Japan is finally accepting tourists from overseas. Gradually, yes.

I live in Sakai City, just south of Osaka City, and there are still many unknown but good spots to visit. Sakai used to be a prosperous trading town. 




Sakai is popular for its cutlery, incense sticks, and tenugui hand towels.
You can see craftsmen working in the same way they did in the past.




And a friend of mine started a bicycle sightseeing cab service,
and I got to go on a test ride last week!
It takes you to major sightseeing spots in Sakai on a custom-made tour.
Isn't it very nice?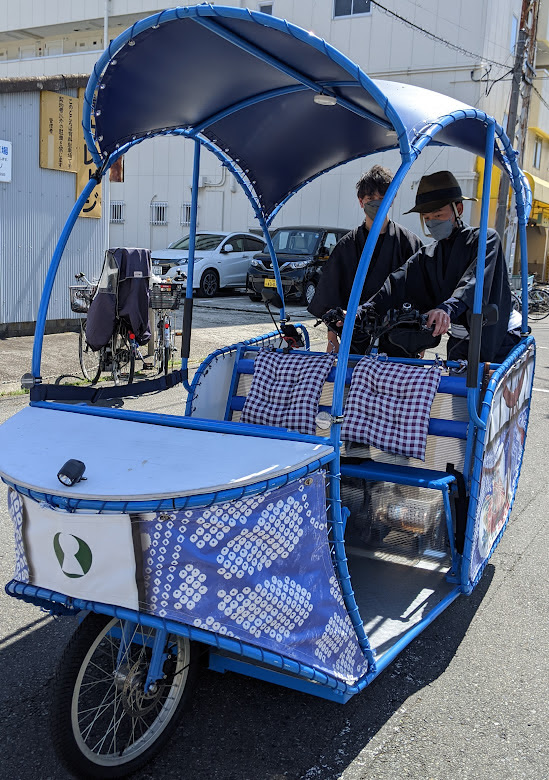 I'll put it together on YouTube sometime soon, so please take a look.
They will even dress you in a kimono.
So,you can even get in a cab wearing a kimono!



↑ in yellow kimono is me
And in 2025, there will be an Expo in Kansai! Please come!


There are so many things to see and do in Japan!
We are waiting for you to come to Japan!